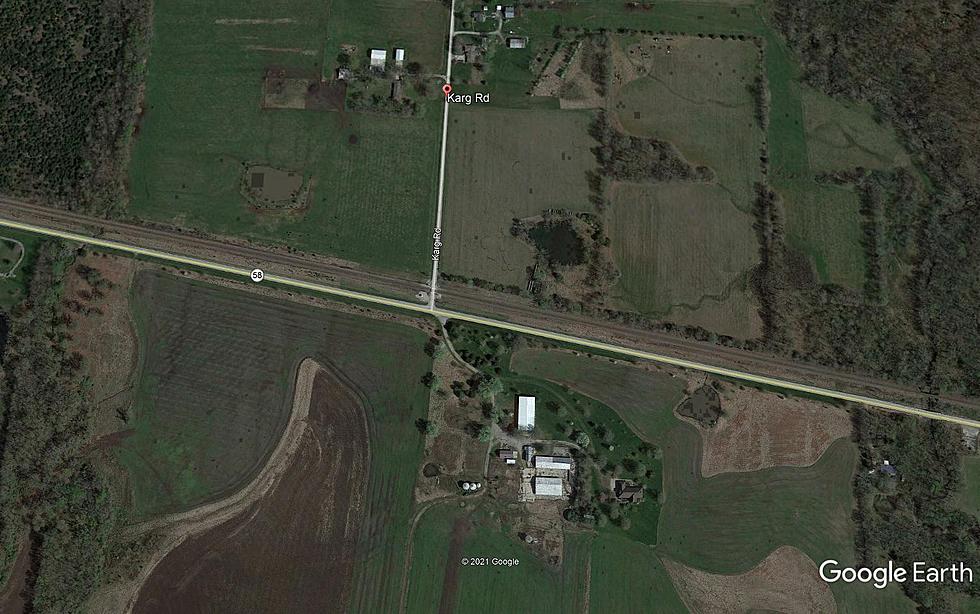 Holden Man Injured When Kenworth Overturns
Google Earth
A Holden man was injured in a one-vehicle accident that occurred Monday afternoon in Cass County.
The Missouri State Highway Patrol reports that an eastbound 2016 Kenworth, driven by 55-year-old Reed M. Brunk of Holden, was on Missouri 58, just east of Karg Road (just southeast of Pleasant Hill) at 1:34 p.m., when the vehicle traveled off the right side of the road and the driver overcorrected, then ran off the left side and struck an embankment, then overturned.
Brunk suffered moderate injuries, and was flown to Research Medical Center by Life Flight for treatment.
The Kenworth was totaled.