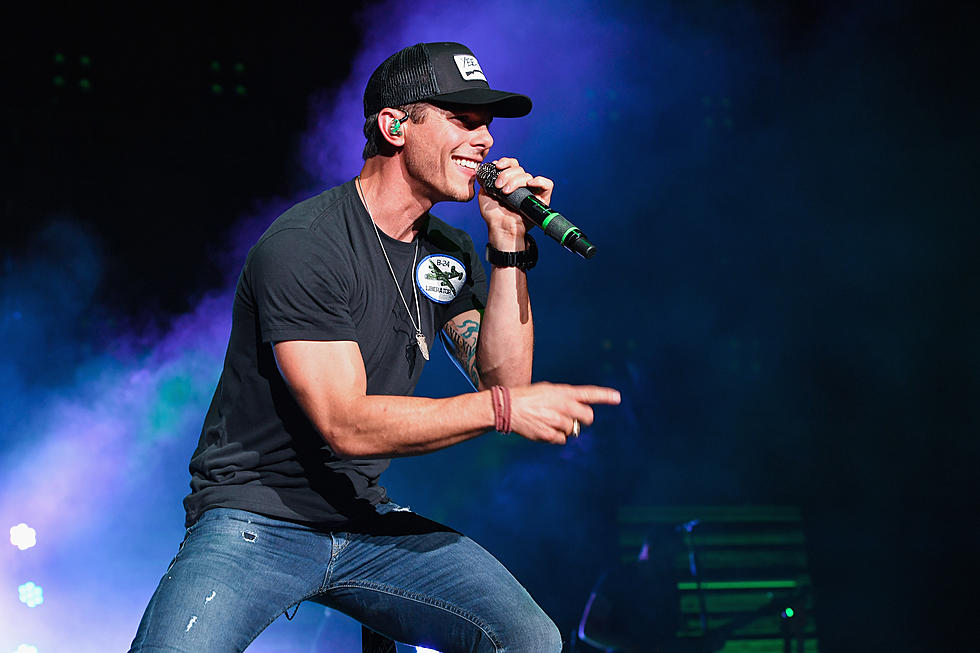 Granger Smith Loved the 'Accepting' Crowds on Kane Brown's Live Forever Tour
Getty Images
"[Brown's] fans are very accepting of anything that they see," Smith explained to The Boot on the red carpet at the 2019 ACM Awards, which I think comes from the point of discovery of who Kane is and how they found Kane." Brown, of course, found a fanbase by sharing country song covers on YouTube, creating a passionate digital audience before he earned his record deal and released his own music.
In addition to Smith, Brown's opening acts on the Live Forever Tour included RaeLynn, Jimmie Allen and Danielle Bradbery. Brown's picks highlighted some of the brightest young careers in country music, giving those acts a platform to sing in front of thousands and covering a diverse range of influences within the genre.
"It was a really great tour," Smith adds. "My favorite one to date."
Now that he's wrapped up his time on the road with Brown, Smith is heading out by himself. A list of all of his upcoming shows is available on his website.
Who Else Is Going on Tour in 2019?