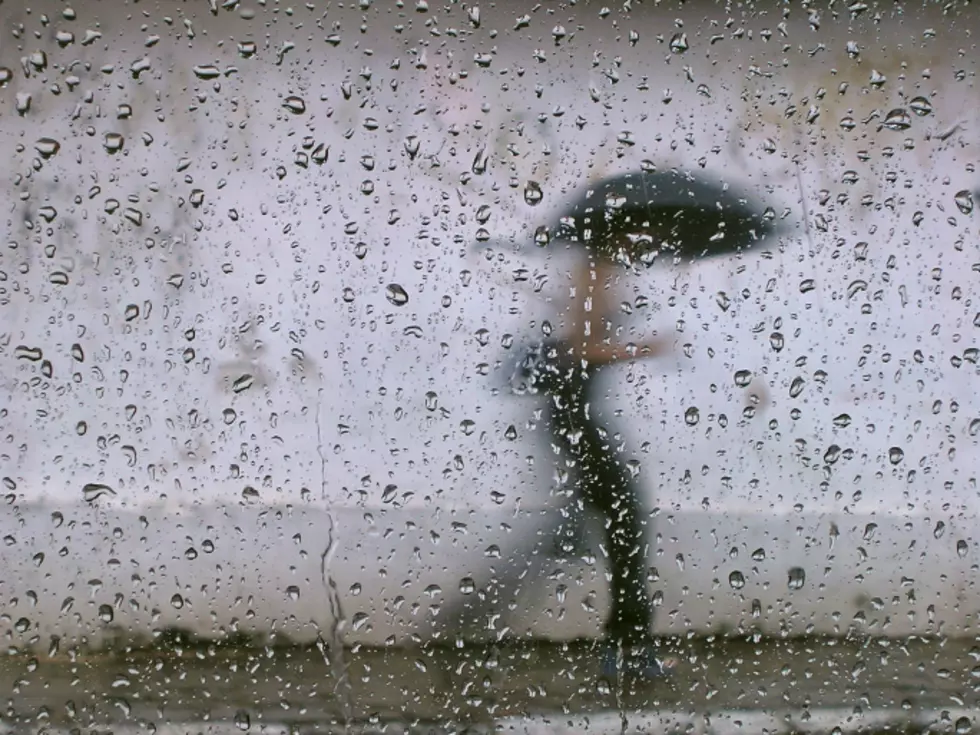 Martin Crespo
Where was all this rain back at the end of July and in August when our yards were burning up and turning brown? I guess Mother Nature has been asleep for awhile. Thank goodness she finally woke up...but did it have to be with such a vengeance?
It sounds like some outdoor plans may go on hold, be rescheduled or even be cancelled if we get all the precipitation that is forecasted by the National Weather Service.
An unsettled weather pattern will persist over the region this week as large amounts of moisture lift north from the Gulf of Mexico. This will result in multple rounds of showers and thunderstorms with heavy rain and flooding becoming more of a concern as the week wears on.
So grab that umbrella and keep it close. Maybe a pontoon or water wings might be an option also!