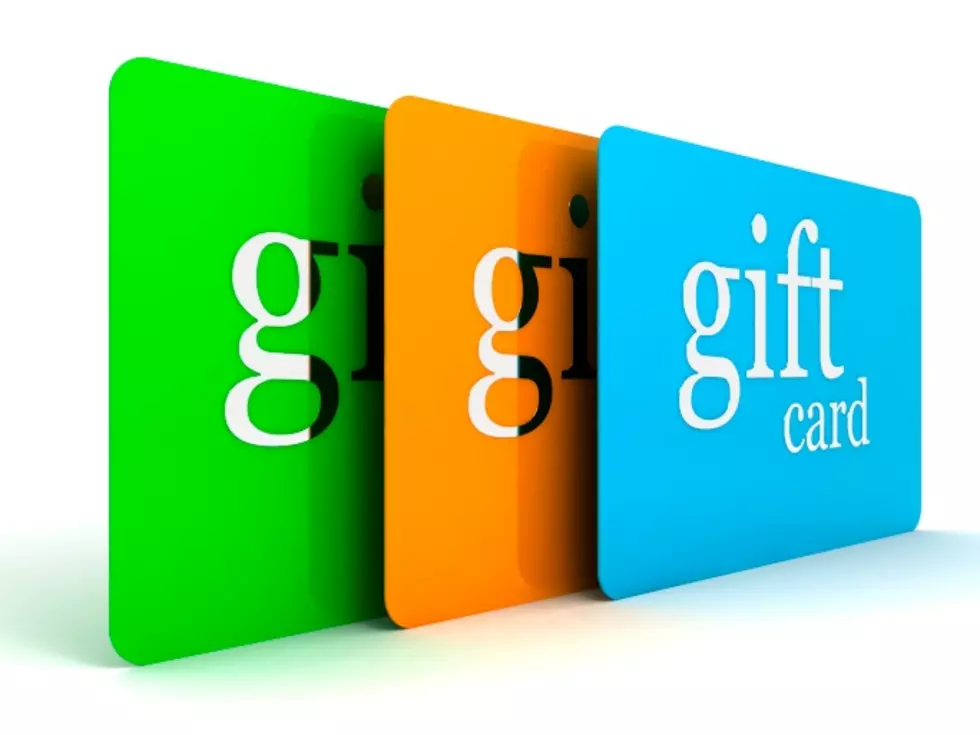 Gift Cards Requested for BRHC Employees
alexsl
Sword's Family Pharmacy, 300 South Ohio, and Landmann Title Company, 111 W. 3rd, are asking area residents to purchase $10 gift cards at local businesses to be given to Bothwell Regional Health Center employees for Christmas.
Also welcome are "greeting cards with encouraging words or scriptures to show we appreciate them."
You may drop off cards, gifts and monetary donations at Swords during normal business hours, or after hours at Landmann Title in their night depository box.
Both businesses are located in downtown Sedalia.
Call 826-0462 for more information.