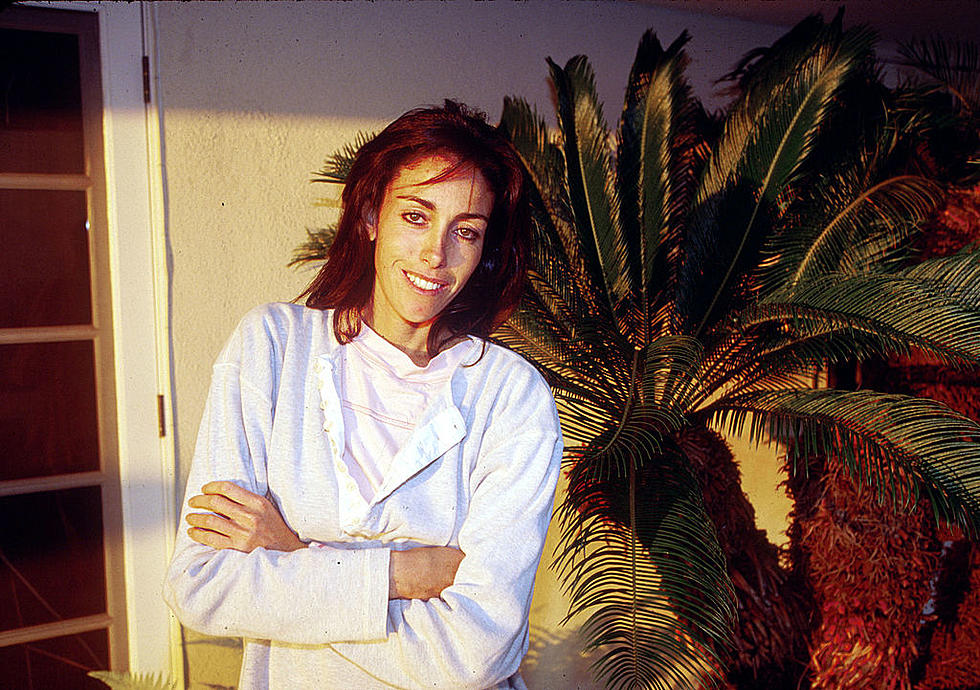 Former Hollywood Madam Heidi Fleiss and Her 30 Birds Are Heading to the Ozarks
Getty Images
Do you remember the woman who the media called "The Hollywood Madam" after she made headlines when she was accused of running a high-end Los Angeles prostitution ring? That would be Heidi Fleiss, and she's leaving her home in Southern Nevada to set up a bird sanctuary in the Ozarks this winter.
The Springfield News-Leader reports Fleiss plans to open a no cage parrot sanctuary in Mansfield and it will be open to the public.
So why is Fleiss moving to the Ozarks? The Springfield News-Leader reports she's never been to the Ozarks, yet she was inspired to move from Nevada after a recent trip to Nashville where she discovered the climate and the tree cover is perfect for her McCaws.
According to the Springfield News-Leader, "Fleiss said she wants her new nonprofit Macaw Rescue Inc. to operate on property on Hicks Cave Road, just around the corner from Mansfield's nationally-known Laura Ingalls Wilder Historic Home & Museum."
Fleiss told the paper she's spending about $500,000 on the property for her new nonprofit McCaw Rescue. Additionally, the property she's purchasing includes a cave that once allegedly served as Jesse James hideout and was last used as a bed and breakfast with cabins.
Fliess is well aware she might not be the best face to represent the bird sanctuary movement, and the Springfield News-Leader mentions she told USA Today she's not that likable, but she's the only one doing it.
Personally, I could care less about her past or how she made her money. She's passionate about her birds. Want's what's best for them, and based on what the Springfield News-Leader reports, wants to get to the Ozarks, live her life, not infringe on anybody else's life, and contribute to her new town, Mansfield, in a respectful way.
Sounds like the perfect start to me. Welcome to Missouri, Ms. Fleiss. I hope you and your birds find it home.
Fleiss had her '90s era pandering conviction overturned by the California Courts, however, she served 20 months in a federal facility for tax evasion in 1996.  
Here's A Sneak Peak of MU Health's New Children's Hospital
Sedalia Needs an Entertainment Complex Like This One in Rolla
One of the top things you told us Sedalia needs is more entertainment options for families. Sure, we have Leisure Park. But with Gokarting and Mini Golf being the main attractions, it's not that great a destination for the cold weather months. Rolla has an entertainment complex called the Zone that offers everything from Air Hockey to Skee Ball. Bouncy Houses to Roller Skating. A complex like this downtown in an old warehouse might be one of the things to help downtown come alive. Check out these pictures from
The Zone in Rolla
.