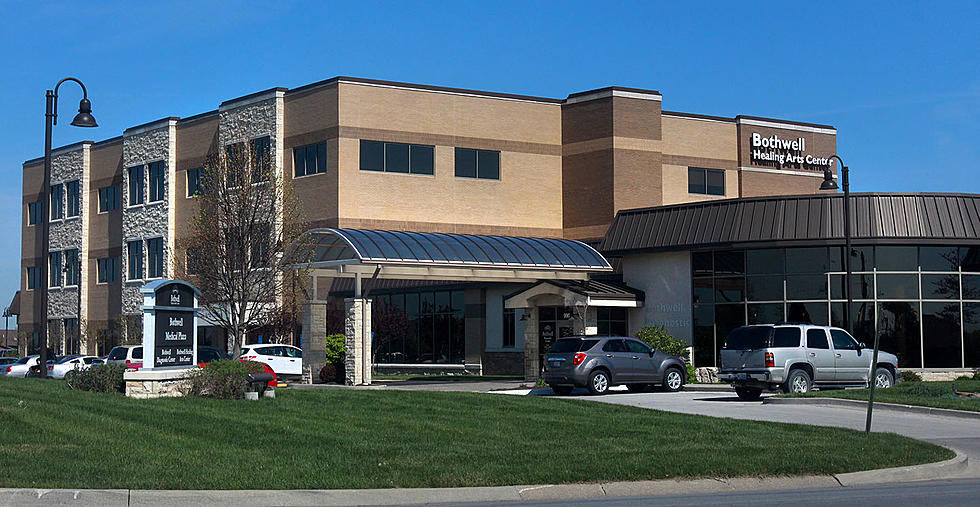 Drive-through Covid Testing Begins at Bothwell Healing Arts Center
Randy Kirby
Due to an increased demand for Covid-19 testing, Bothwell Regional Health Center will offer drive-through testing at its Healing Arts Center parking lot.
The testing site will open at 1:30 pm July 28 at 3700 W. 10th Street.
Before arriving at the testing site, people must register by calling 660-827-7900. The drive-through lane is one way and people who have not registered will not be able to enter without prior registration. Some patients may need to email their driver's license and insurance information to bwc@brhc.org.
The testing site entrance is on 10th Street. Upon entering the parking lot, people should follow arrows and directional signs to the testing area and exit onto Winchester Drive. People should not enter the testing site from Winchester Drive.
Regular testing hours will be 8:30 am to 12:30 pm and 1:30 to 5 pm Monday through Friday and 9 am to noon Saturday.
Only standard PCR tests will be given in drive-through testing. People with Covid symptoms may see a provider by appointment in the Walk In Clinic to see if a rapid test is recommended.
See How School Cafeteria Meals Have Changed Over the Past 100 Years
Using government and news reports,
Stacker
has traced the history of cafeteria meals from their inception to the present day, with data from news and government reports. Read on to see how various legal acts, food trends, and budget cuts have changed what kids are getting on their trays.