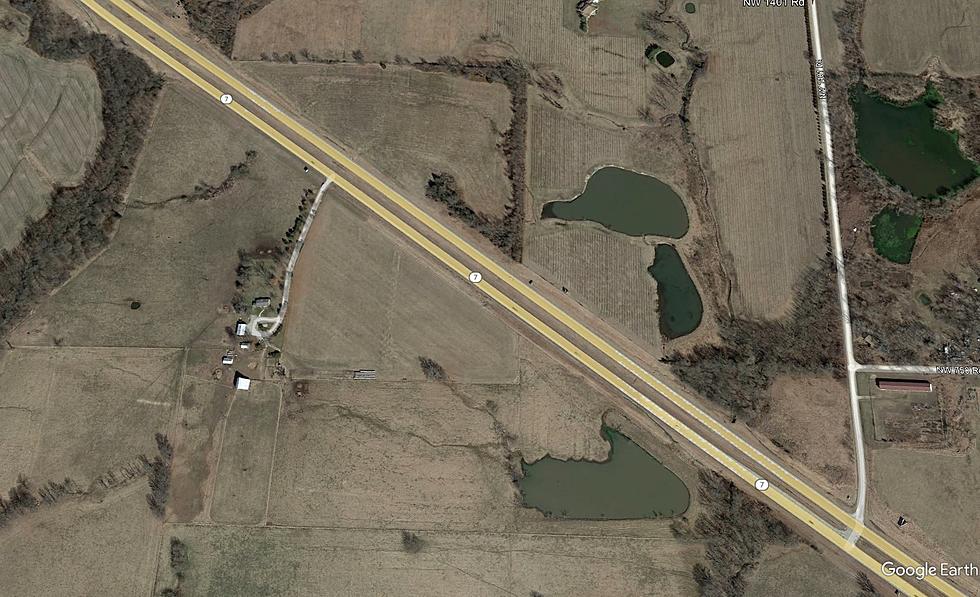 Clinton Woman Killed When Chevy Tahoe Hits Tractor
Google Earth
A Clinton woman was killed in a two-vehicle accident that occurred Sunday afternoon in Henry County.
The Missouri State Highway Patrol reports that an eastbound 2003 Chevy Tahoe, driven by 78-year-old Jame L. Bowe of Creighton, was on Missouri 7, north of NW 1401 Road around 12:30 p.m., when the Tahoe crested a hill and struck an eastbound International Harvester tractor, driven by 33-year-old Colleen F. Wisner of Clinton.
The tractor then overturned and the driver was ejected. The Tahoe traveled off the right side of the roadway and came to rest in a shallow ditch.
Wisner was transported to Golden Valley Hospital by Golden Valley EMS. She was later pronounced dead at the hospital at 1:39 p.m., by Dr. John Brown.
Bowe suffered moderate injuries and was transported to Cass County Regional Medical Center by Golden Valley EMS.
The tractor was totaled, while the Chevy had extensive damage. Both were towed from the scene.
Henry County Deputies assisted the six Troopers on scene.
LOOK: These Are the 50 biggest retailers in America