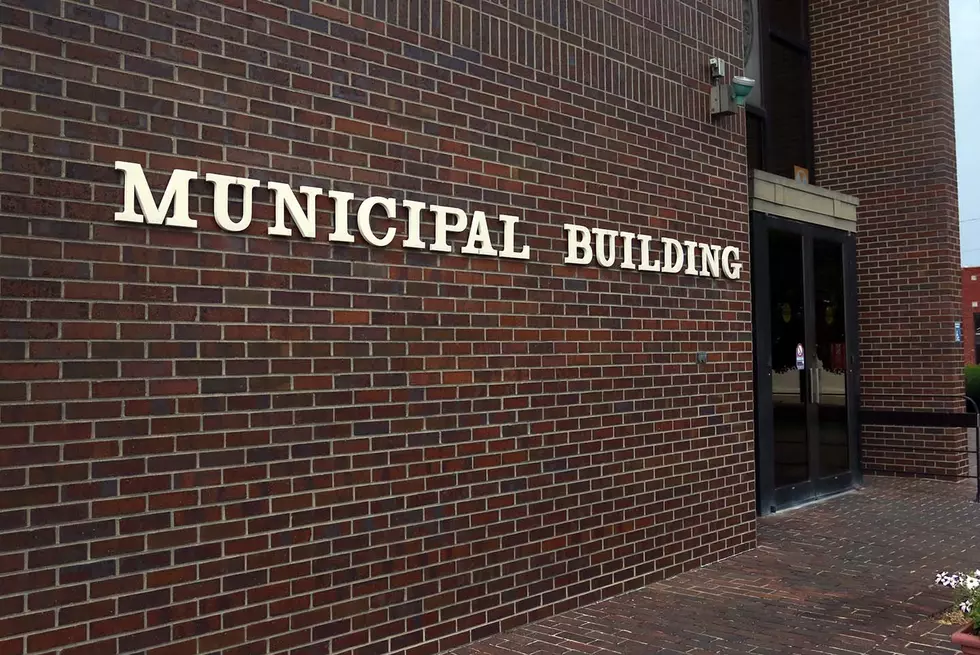 City of Sedalia To Host Mercy Rest Stop Public Forum
Randy Kirby
City Council has been presented a petition signed by several citizens expressing concerns regarding the Mercy Rest Stop project being planned by another group, according to a press release issued on Friday morning just after 9:30 a.m.
The public forum is scheduled for Thursday, Jan. 20 at 6 p.m., at the Municipal Building, 2nd and Osage.
The City has also been contacted by the organizers of the project to explain their goals and express their concerns that there may be some inaccurate rumors circulating.
Therefore, the City has scheduled a public forum to bring together everyone interested in this project to discuss the plans and facilitate a meeting of the minds on how best to proceed in addressing everyone's concerns,
Everyone interested is encouraged to attend, the press release concluded.
According to the Mercy Stop website:
The Pettis County community is home to a significant number of our neighbors in need of help to obtain the necessities of life, i.e. food, clothing and shelter. Additional services are critical to assist them in establishing a stable lifestyle. Presently Sedalia has good "safety net" services which provide food and clothing.
The next tier of service needed is that which allows people to function at a basic level so they can move on to a stable lifestyle.
24/7 sanitary restroom facilities
24/7 water source
Showers for personal hygiene
A laundry facility
Access to information resources and communication options
A cooling and warming station for safe escape from severe weather
A place for the needy to meet agency case workers to obtain assistance
A place for those in crisis situations to recover for a short time while finding a path forward.
Mercy Stop has an address of 417-C West Pettis Street listed.