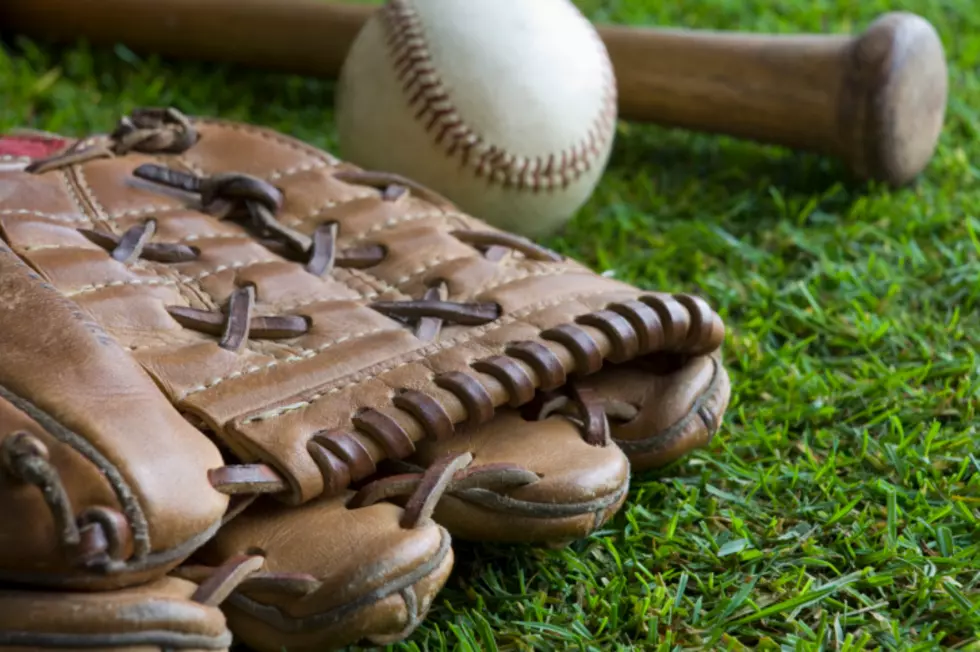 Cardinals and Royals Land Players on Top 100 Prospects List
BananaStock
With spring training just a few days away as pitchers and catchers will report to their respective camps either in Florida or in Arizona, after Sundays Super Bowl between the Kansas City Chiefs and the Tampa Bay Buccaneers a lot of eyes will be turning to the boys of summer.
When you see MLB Pipeline's Top 100 Prospects list you pretty much know that baseball is just around the corner. The St. Louis Cardinals and the Kansas City Royals have some players that landed on the list. In fact, the Royals have a player that was included in the Top Ten.
Bobby Witt, Jr. came in at number 8 on the the Top Ten list. Witt is the son of former 16-year Major League pitcher Bobby Witt. Kansas City drafted and signed him to a franchise-record bonus worth $7,789,900 in 2019.
St. Louis has the number 13 prospect in Dylan Carlson. The 6'2'', 205 lb. outfielder was drafted by the Cardinals in 2016. Carlson was called up and performed duties as the Cardinals' cleanup hitter against San Diego in the Wild Card Series.
Cracking the top thirty list at number 29 is the Royals' Daniel Lynch. The left handed pitcher comes in at 6'6''. He was drafted by KC in 2018.  Lynch tosses a 95-97 mph while touching 99 mph at times plus a mid-80s slider.
Also included in the top thirty is the Royals' Asa Lacey. Lacey landed at the number 30 spot. Another lefthander, Lacey was chosen by the Royals as they selected him No. 4 overall.
Others on the Top 100 list include the following:
#37 - Matthew Liberatore - St. Louis Cardinals LHP 6'4" 200 lb.
#38  - Nolan Gorman - St. Louis Cardinals 3B 6"1" 210 lb.
KEEP READING: Here are 50 of the most famous sports goofs