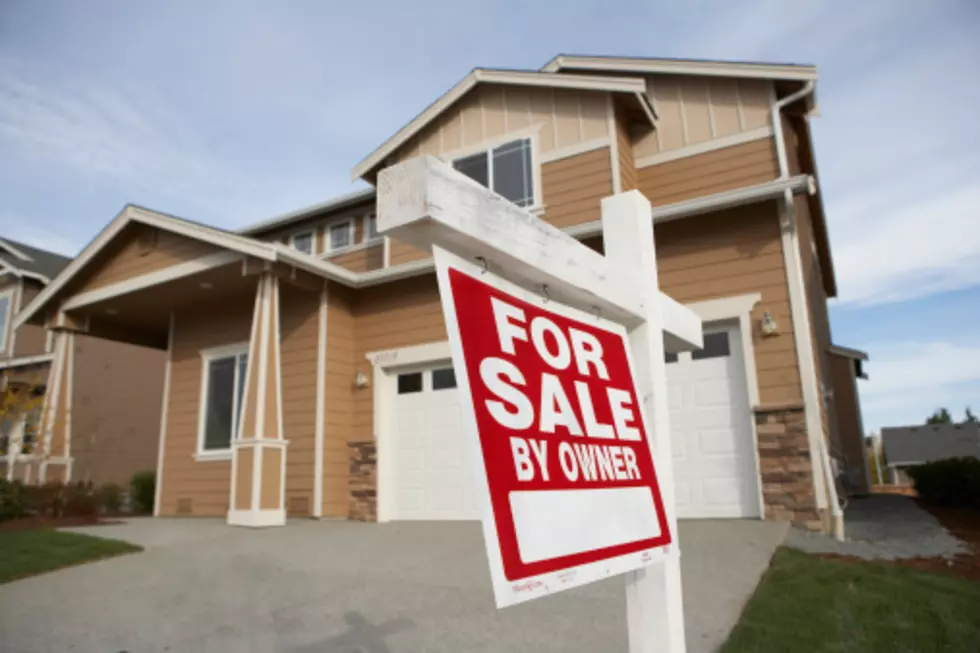 Buying A House? May Want To Hold Off. Mortgage Rates At All Time High
Getty Images
For many people, it is a dream to buy a home.  Settle down, start a family in a neighborhood that you like and raise your kids.  It certainly was for my parents.  Somehow I grew up in 6 different homes in the same small town of Villa Park, Illinois.  I was born in one house, and then 2 years later when my sister was born, my family wanted a bigger home, so we moved 2 blocks away to a larger home.  After a few years there, they wanted my sister and I in a new school district so we moved across town.  And we got a bigger house.  You get the idea.
On May 4, the Federal Reserve raised its benchmark interest rate by a half-percentage point in an attempt to combat the nation's worst inflation in 40 years. It's the Fed's most aggressive move since 2000.  People began to say that this mortgage rate is the highest it has been in 30 years.  Turns out they are correct.  You can click HERE for that story.  As an example, if you were to buy a home for $400,000 with a 10% down payment and a 3% interest rate, your monthly payment would be around $1,500, without factoring in homeowner's insurance and property taxes. In the same scenario with a 5% interest rate, your mortgage would likely be more than $1,900 per month.
Now depending on your income, this may or may not be an issue, but certainly, you would want to get a house for as little as you could, with as good a rate as you could.  If you have good credit, not a lot of outstanding debt, and have been smart with your money, you may have more options.  But if you can hold off a little bit in regards to buying a home, you may want to do so.  You may have a dream to own a home, but you do not want that to become a nightmare, by overpaying for that home.
Wentzville Estate - Most Expensive Home In Missouri