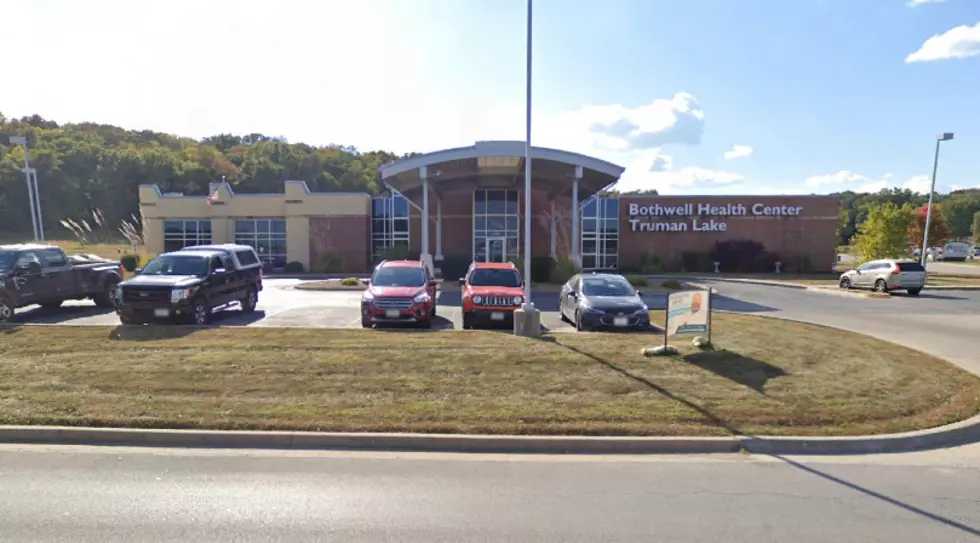 BRHC Clinics to Have Delayed Open Wednesday
Google Earth
Due to expected winter weather, Bothwell Regional Health Center's Benton County clinics in Cole Camp, Lincoln and Warsaw plan to open at 10 a.m., on Wednesday, Jan. 25.
"The delayed opening is to help keep our patients and teams safe and give personnel time to clear parking lots and sidewalks and city and state crews time to clear streets and highways. Patients with early-morning appointments are being notified and rescheduled," read a press release on Tuesday.
This could be a changing situation, so patients are encouraged to call a clinic before arriving to find out if it's open, Bothwell said.
Updates will be posted at brhc.org and on the Bothwell Facebook page at  facebook.com/bothwellregional