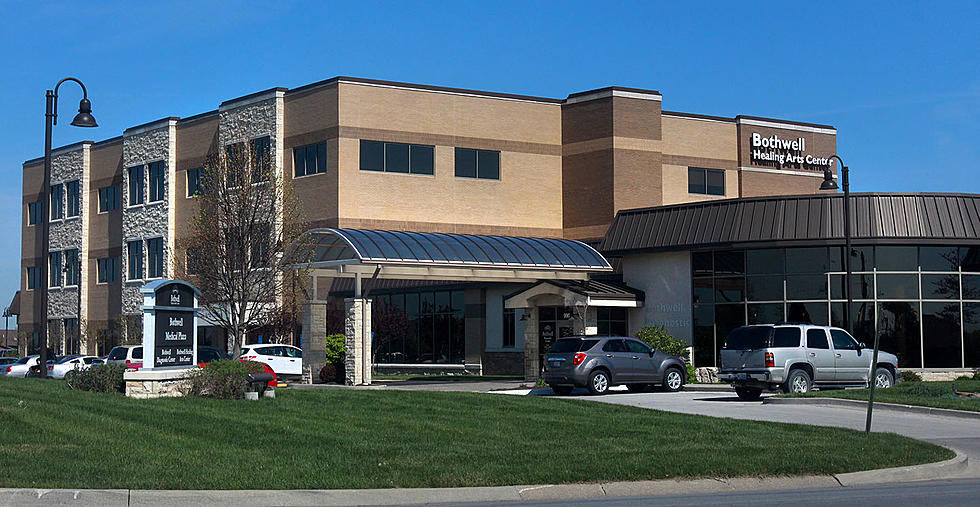 Bothwell Regional Health Center Announces Clinic Holiday Hours
Randy Kirby
All Bothwell clinics will be closed Dec. 25 for Christmas Day so staff can spend the holiday with their families, according to a press release issued on Monday morning. 
All clinics, except the Bothwell Walk-In Clinic, will also be closed Dec. 24 for Christmas Eve, Dec. 31 for New Year's Eve and Jan. 1 for New Year's Day.
The Walk In Clinic will be open 7 am to 4 pm Dec. 24 and 31 and open 10 a.m. to 4 p.m. Jan. 1. The Walk In Clinic's holiday hours are subject to change due to staffing issues related to Covid-19. Call the clinic at (660) 827-7900 before visiting.
Covid-19 testing is offered at the Walk In Clinic from 8:30 a.m. to 12:30 .m. and 1:30 to 5 p.m. Monday through Friday and 10 am to 1 pm Saturday when the clinic is open. People must register for a testing appointment by calling (660) 827-7900. Upon arrival at the Walk In Clinic, people should check in by calling (660) 827-7900 and remain in their car until they receive a phone call to go inside the clinic.
All clinics will resume regular hours on Jan. 2. The Emergency Department is open 24 hours a day, seven days a week.