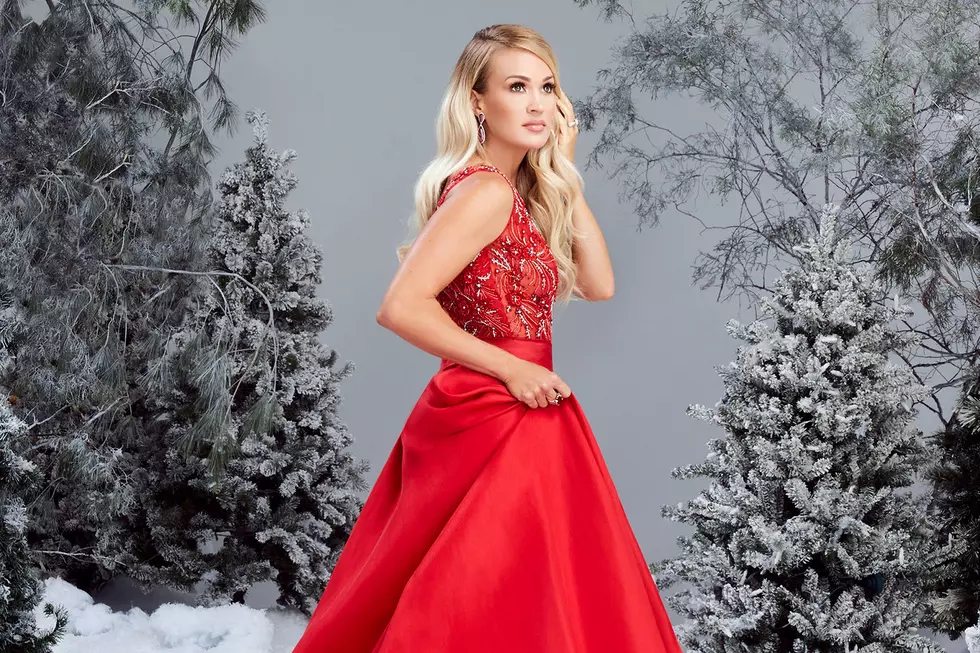 A $5,000 Shopping Spree is Carrie Underwood's Gift For You
UMG Nashville
Carrie Underwood's new Christmas album "My Gift" is out now but this Holiday, Carrie wants you to have a GIFT too! To make your holiday extra bright, Carrie is giving you a $5,000 shopping spree!! 
Imagine all the Christmas gifts you can buy for your family AND yourself with $5,000!
How can you win this $5,000 shopping spree from Carrie Underwood? It's simple.
Starting Monday listen to Kix 105-7 at 8:20AM, 11:20AM, 1:20PM, 4:20PM CST every weekday. Beau, Jess and Rob will give you the codes. When you get the codes enter them on the Kix 105.7 app. Additionally you'll be able to earn bonus entries by downloading our app or getting social with us.
Get that first code on Kix 105.7 with Beau Matthews Monday Morning at 8:20. Good luck! This contest is powered by UMG Nashville.
Enter your number to get our free mobile app