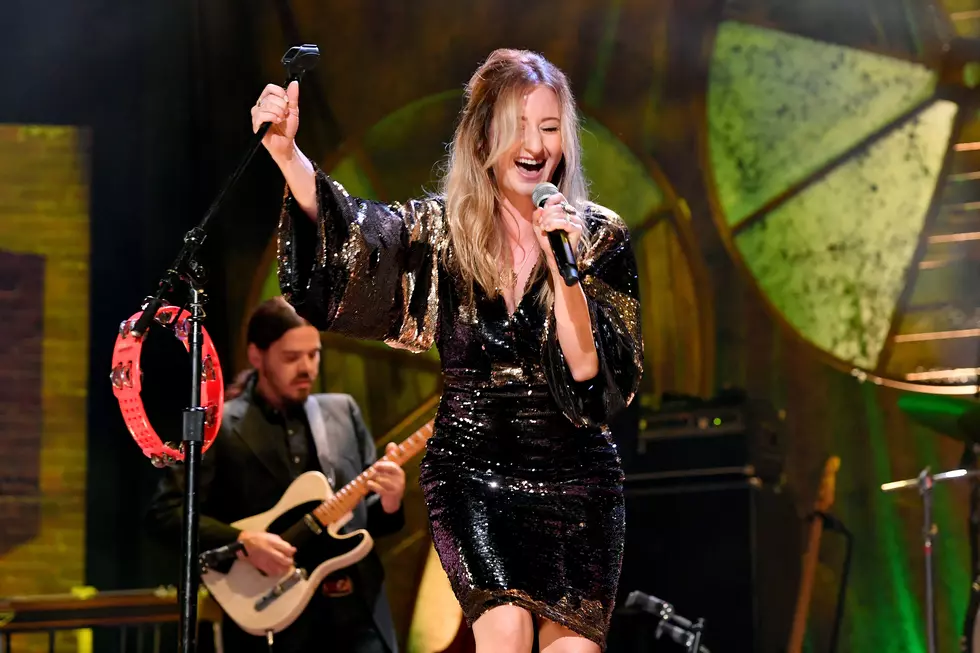 2019 Grammy Awards: Meet the Country and Americana General Field Category Nominees
Getty Images for Americana Music
Country and Americana fans heard a number of names they know announced as nominees in the all-genre categories at the 2019 Grammy Awards when nominations were revealed in early December. Five country and Americana acts are among the nominees in the Album of the Year, Record of the Year, Song of the Year and Best New Artist categories at the annual awards show.
While country and Americana acts have not been completely excluded from the "general field" categories at recent Grammy Awards ceremonies -- both Maren Morris and Kelsea Ballerini were nominated for Best New Artist in 2017 -- it's uncommon to see so many country and Americana nominees in all four of the categories. For the 2019 Grammy Awards, the Recording Academy expanded the field of nominees in these categories from five to eight.
"The main reason we expanded the nominations in the general field categories is really very straightforward: Essentially, in those categories ... they generally have more than 1,000 entries each ... so we thought it made sense to open it up," Bill Freimuth, the Recording Academy's Head of Awards, tells The Boot. "Since it broadened the nominations across the board, all genres had a little bit better chance of getting in there."
Unfamiliar with the five country and Americana artists who earned general field category nominations at the 2019 Grammy Awards? Read on to learn a little bit about them.
The 2019 Grammy Awards will take place at the Staples Center in Los Angeles, Calif., on Feb. 10. The televised ceremony will begin at 8PM ET on CBS; the pre-telecast Premiere Ceremony will be available to stream online earlier in the evening.