Keith Urban Admits He's Not Perfect, Does a 'Crap Job' at Balancing Life Sometimes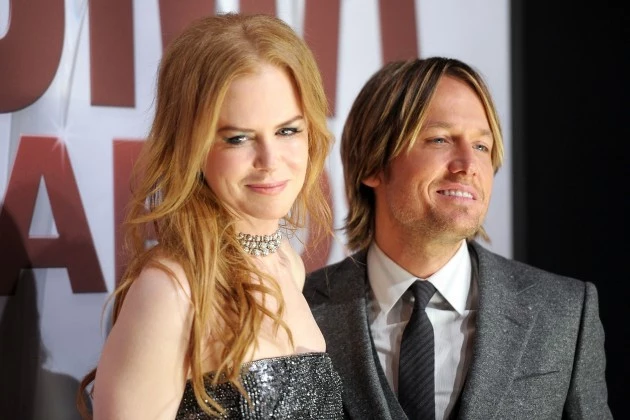 Being an 'American Idol' judge, country singer, father of two and a devoted husband doesn't leave you with much free time, and Keith Urban admits that even he has a hard time balancing everything.
The Aussie star says there really is no way to ever be able to be perfect at it all, but he is committed to his family and doing the best he can.
"There is no perfect science. I sometimes do a crap job of it and it falls in a big heap and I've got to put it back together again," Urban admits. "I don't do anything perfectly, but I love our family and I'm in it. I'm committed to correcting the balance when it goes out of balance. But both of us [Urban and Kidman] just think of ourselves as in a lot of ways just pure working parents who are trying to — hang on a second."
During his interview, Urban paused and proved he really is a dad first and foremost, halting his interview for a quick chat with 5-year-old daughter, Sunday Rose.
"So yeah, it's a balance right there," he continues. "For me, so long as I keep family prioritized, my marriage my priority, then everything works. I always put my marriage first, I just do, and everything falls into line after that."
Source:
Keith Urban Admits He's Not Perfect, Does a 'Crap Job' at Balancing Life Sometimes