Changing Diapers and a Modest Upbringing Keep Jay DeMarcus of Rascal Flatts Grounded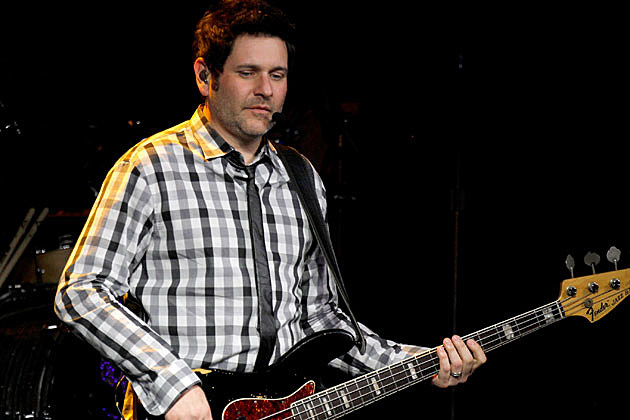 When you've had 14 No. 1 singles and sold more than 21 million albums, fame can sometimes go to your head. Luckily, Jay DeMarcus of Rascal Flatts has a great family that keeps him grounded and reminds him that he's just a regular guy.
DeMarcus credits his humbleness to his mom and wife, both of whom help him remember who he really is when he's not selling out huge concerts. "I will tell you that I had a really great momma, and a really great foundation of my wife and my mom combined always keep me grounded," DeMarcus said.
It probably doesn't hurt that when he gets home, he changes his role from musician to daddy. "It's really easy to be grounded again when you get back home and you sing in front of 20,000 people a night and your wife hands you the kids and tell you it's your turn to be on diaper duty and take out the trash," he joked. "So it's easy to keep things in perspective when things like that happen."
Rascal Flatts just released their brand new single, 'Payback.'
Source:
Changing Diapers and a Modest Upbringing Keep Jay DeMarcus of Rascal Flatts Grounded