10 Biggest News Stories of 2012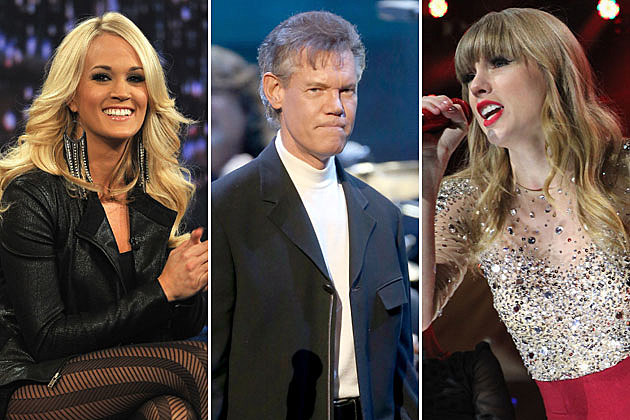 Country superstars like Carrie Underwood, George Strait and Keith Urban had some of the top news stories of 2012, but not for reasons one may have predicted at the beginning of the year. Of these 10, only two are related to things that happen onstage or in a recording studio. The rest are moments we'll always remember… and that some artists wish they could forget.
These Top 10 stories were determined by number of Taste of Country reader views and comments on articles, also weighing in follow-up news. Click through this list and then determine if 2012 was a good or a bad year in country music. If nothing else, it sure was interesting.
Source:
10 Biggest News Stories of 2012